SIXTH SENSE is a supernatural mystery and drama comic.
Read it online on Tapas for page-by-page (best for desktop) and Webtoon for longscroll (best for mobile).
To Hal, music is a breath, a lifeline. In a cluttered world of aspirations and talented peers, Hal struggles to find his voice. There must be a song for him to write, even if the words come from someone else.
"I knew they weren't human."
Something haunts Nathaniel. It lingers in their peripherals, then grows closer. They want to run away, but something tells Nathaniel that this entity's existence is deeply personal. What do they want and why have they appeared?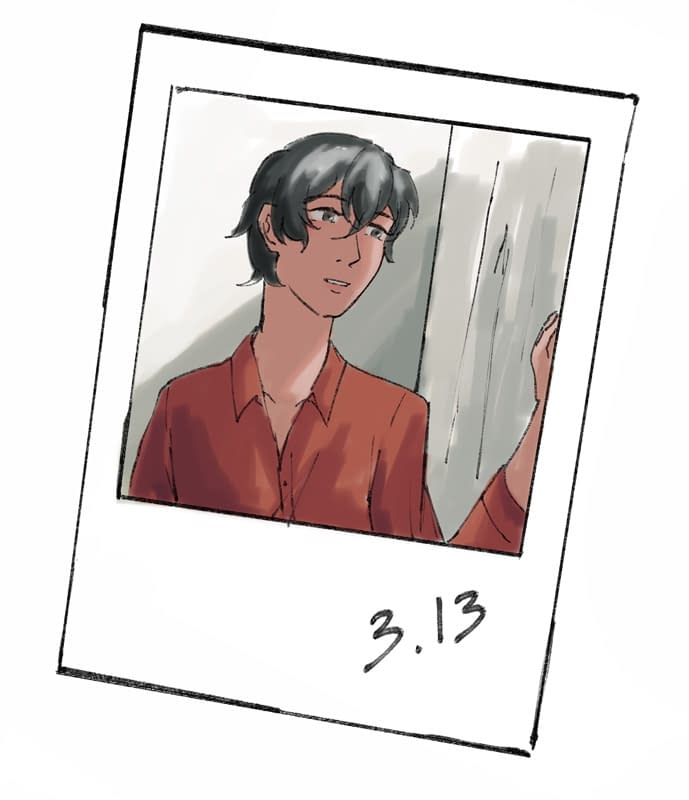 They/them | 20y/o | Pisces
Nathaniel is an introverted individual who struggles to make connections. Independent yet frustratingly dependent on certain facets of their life, Nathaniel just wishes life won't sweep them away.
Listens to: The Hush Sound, Of Monsters and Men, The Paper Kites, Coldplay, The 1975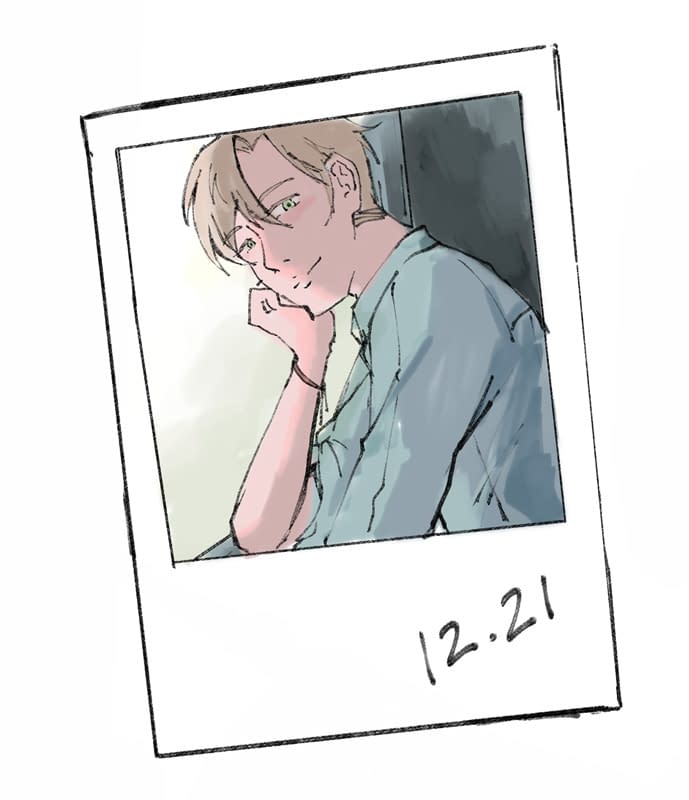 He/Him | 21y/o | Sagittarius
Hal is a friendly and charming boy. Some find him to be emotional and fickle, others say he's got a kind heart. Whatever it is, one thing that's certain is his love for music.
Listens to: Green day, The-All-American Rejects, Marianas' Trench, The Kooks, The Maine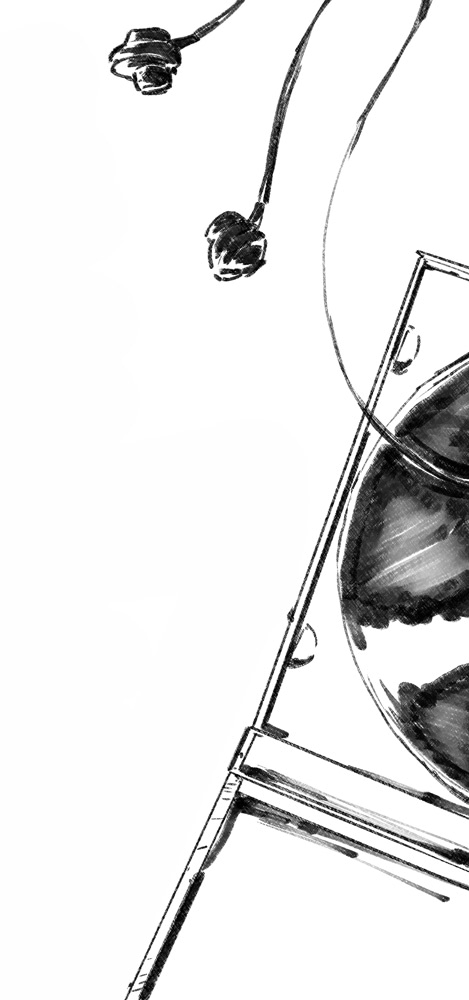 Do you remember?
The sea at our ankles
Boxes we carried up the stairs
Your timid voice, unsteady beat.
Photos taken from 2015—2017