Works that were created purely as exploration of different genres or alternate universes.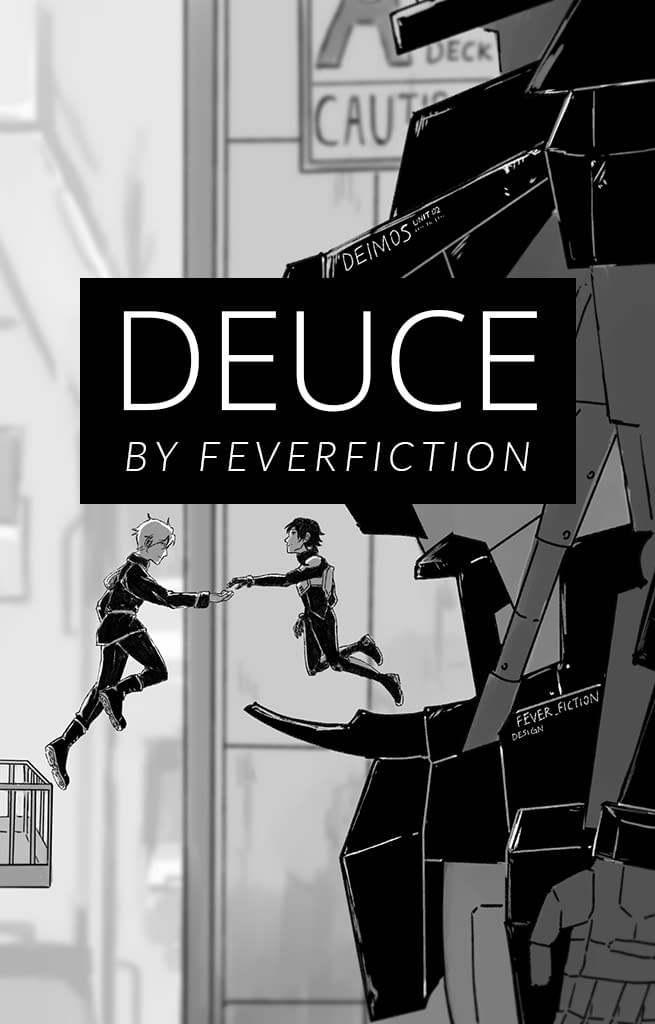 A story told in 2 parts:
Officer Nathaniel Blair is assigned to pilot the combat mech Deimos, after its former pilot, Lieutenant Halden Crowe, is severely injured. The two train together, forming an easy bond in the midst of a growing battlefield.
Then Nathaniel leaves for their first mission. They encounter Lisa Yu, an enemy pilot. Through a series of turbulent circumstances, Nathaniel learns of an unexpected truth.
Read on: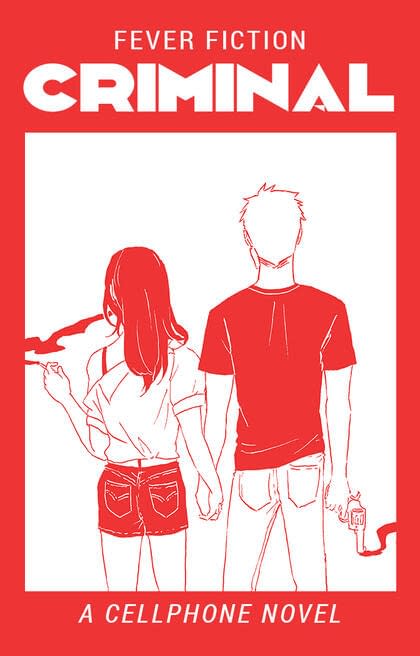 "They say he must be charmed,
they say he must be crazy."
Jason Byers, guitarist of a rising band, drops everything and runs away with a petty thief, Sadie Hart. Entangled in a murder that sends them running across the country, the pair sink into crime and Jason finds himself caught in the spell of a dark, destructive romance.
Read on: